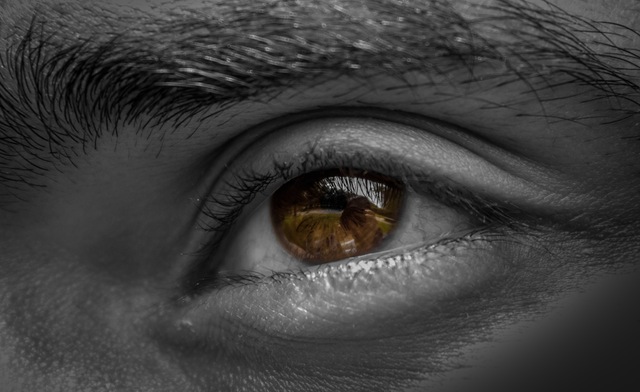 "As we manifest the love of God through active goodness and kindness, our goal is to teach people their authority, rights and privileges as believers on the Lord Jesus Christ. Pursuing their purpose, igniting a passion, and fire for the kingdom of God – revealing to the world, the true sons and daughters of God and blazing with His Glory."
Spirit of Fire Fellowship has the mindset of a global ministry. Pastors Michael and Raquel Maye have been commanded by God to go out and teach people who they are in Christ, including their authority, rights and privileges as a believer.
Our goal as a ministry is to Manifest God's love in everything that we do.

We endeavor to provide an atmosphere of faith, love, excitement and fellowship (hence the name Spirit of Fire Fellowship). To encourage individuals to excel and live up to their God given potential. We also believe that every person has something to offer and that they are unique and special to God and to us. We believe that we as the Body of Christ, are called to impact and influence every area of society such as media, government, education, economy, religion, arts and entertainment and family.

God told us to meet the needs of the people, and the church will grow. What is your need?