At the end of 2011 and going into 2012, our focus at Spirit of Fire Fellowship shifted. Pastor Mike gave the mandate and we as a Ministry are to focus on 4 things: Outreach, Evangelism, Discipleship and Media. Our focal point for this section is "Outreach."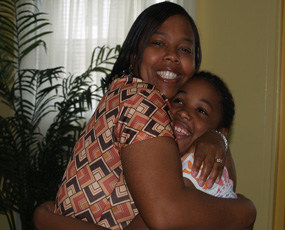 The word "Outreach" means - the act of reaching out; extend; to reach out farther (than); creating a program or services that will impact a community as acts of kindness.
Spirit of Fire Fellowship is NOT your traditional church. We are a trailblazing church. A church designed to help meet the needs of the people within the community.
As you click on the various links or even look at our Home Page, you will discover that we are busy doing Kingdom Business through Outreach Programs. Whether its having Open Gym Basketball, Zumba Fitness Exercise Classes, Flag Football, Food Programs, Summer Programs, Open Mic Night, etc., our goal is to make sure you, your family and friends have something to do in an atmosphere set for fun, fellowship, growth and development.
We encourage you to visit our site often, as community events and church functions are posted weekly. We look forward to having you come to one or more of our Outreaches. God Bless and See You Soon!